About Zippy Electrical
Welcome to Zippy Electrical! Since our establishment in 1984, we've committed ourselves to powering your world, one circuit at a time. With decades of expertise under our belts, we proudly stand as a beacon of quality and reliability in the electrical industry. Our dedicated team of certified professionals has a singular mission - to deliver unrivaled electrical solutions that keep your home humming and your business booming.
At Zippy Electrical, we know that every residential or commercial building is a complex network of circuits, wires, and electrical systems. That's why we offer comprehensive electrical services, from minor repairs and routine maintenance to full-scale electrical installations. We treat every project, big or small, with the same level of dedication and precision, ensuring your property is safe, efficient, and up-to-date with the latest electrical standards.
As a locally owned and operated company, we've spent nearly four decades cultivating relationships with our clients in the community, establishing trust through transparency and respect. We work hard to understand your specific needs and expectations, providing personalized solutions that not only meet, but exceed them. We understand that when you choose Zippy Electrical, you're investing in us - and we don't take that lightly.
Embracing the future, we're continuously evolving to stay ahead of the curve in the fast-paced electrical industry, integrating the latest technologies and eco-friendly practices into our services. With Zippy Electrical, you're not just getting an electrician; you're partnering with a team of problem solvers who are passionate about powering your success. Let us light up your life with our reliable, efficient, and friendly electrical services. Here's to a brighter tomorrow with Zippy Electrical!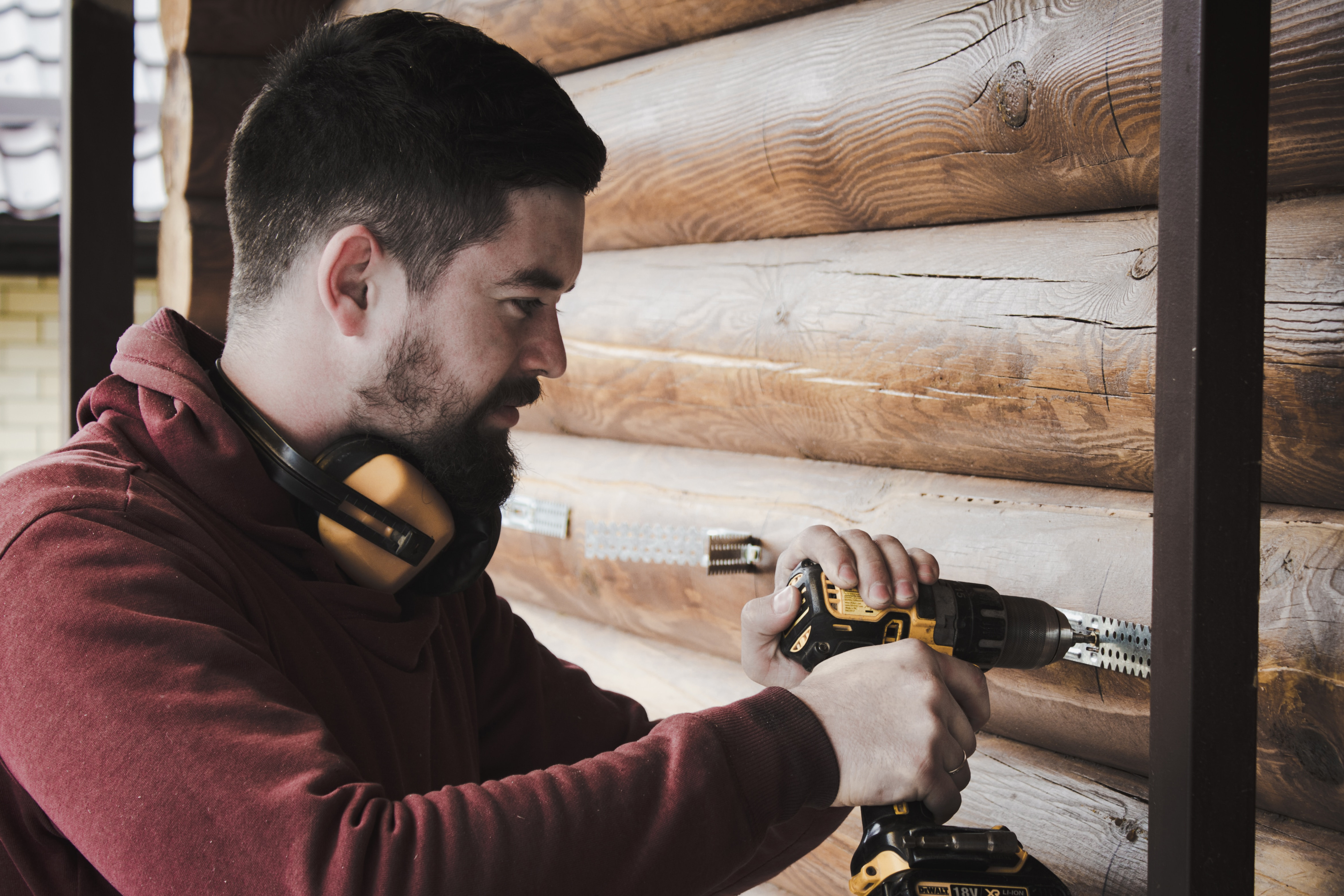 Tim
Tim is the knowledgeable and seasoned owner of Zippy Electrical, leveraging over twenty years of practical, hands-on experience in the electrical industry to drive his company forward. As an adept electrician, he applies his robust technical skills, innovative problem-solving abilities, and profound understanding of both residential and commercial electrical systems to ensure optimal customer satisfaction. His professional journey is underpinned by a commitment to quality and safety, making him a respected figure within his field. Tim's entrepreneurial acumen, coupled with his extensive background as an electrician, forms the bedrock of Zippy Electrical's reputation for reliable and top-tier service.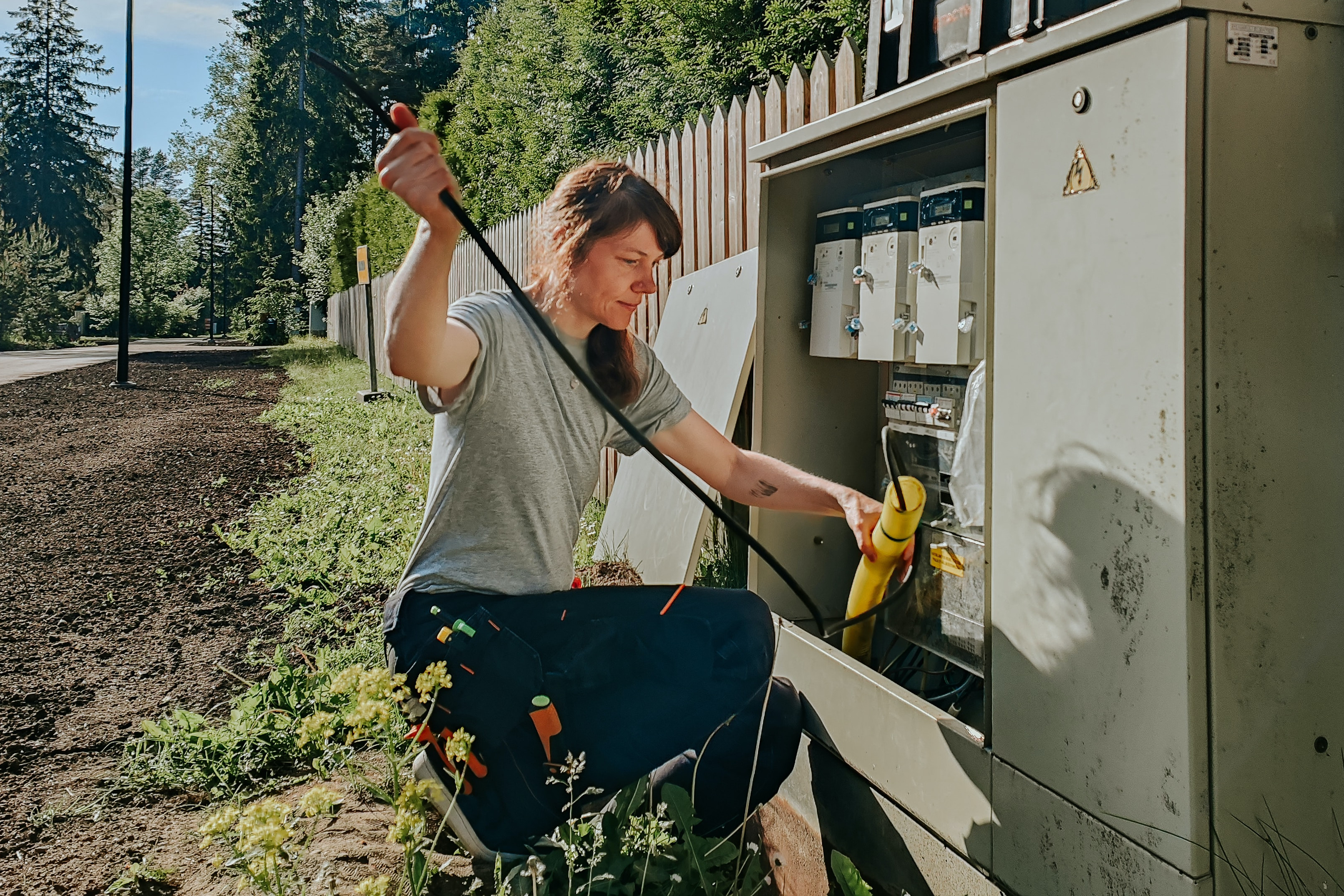 April
April is a vital asset to the team at Zippy Electrical, boasting a commendable 12-year track record in the electrical industry. Her specialty lies in the commercial sector where she has honed her craft with precision and dedication, making her an expert in handling complex electrical projects for businesses of all sizes. Combining technical proficiency with a deep understanding of commercial electrical needs, April consistently provides exceptional service that enhances the operational efficiency and safety of her clients' workspaces. Her professional excellence, combined with her commitment to Zippy Electrical's customer-centric approach, cements her role as a key contributor to the company's success.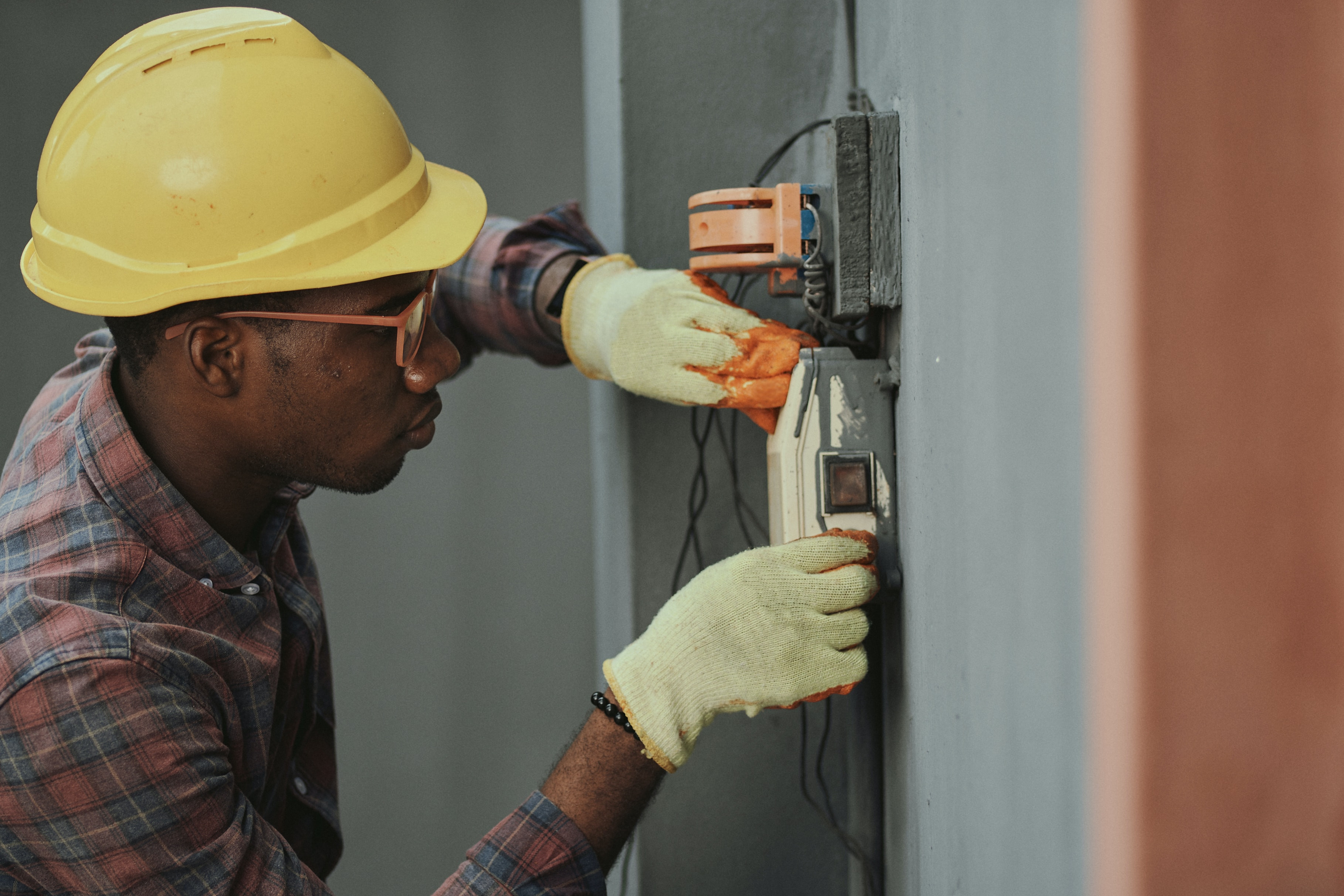 Martin
Martin is an energetic and rising star at Zippy Electrical, bringing his robust skill set and innovative approach to the dynamic field of new construction. With five years under his belt at the company, he has a proven track record of seamlessly integrating modern electrical systems into new builds. His strength lies in his meticulous planning and execution, along with an ability to anticipate potential challenges that may arise during the construction process. Martin's technical expertise, coupled with his passion for creating efficient, safe, and state-of-the-art electrical solutions, distinguishes him as a valuable member of the Zippy Electrical team, contributing significantly to the company's growing reputation in the new construction sector.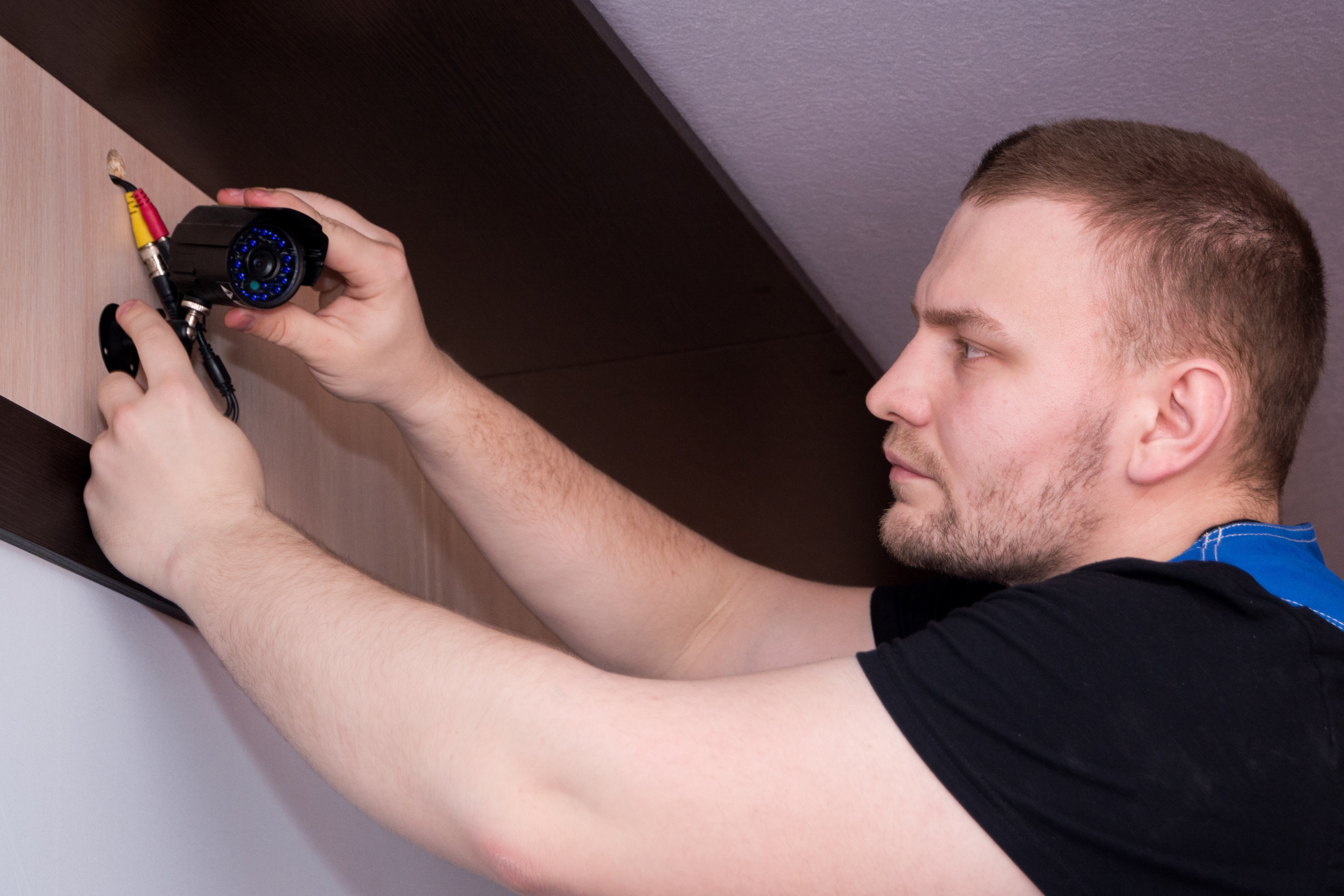 Jacob
Jacob is an accomplished professional with eight years of experience under his belt at Zippy Electrical, primarily specializing in residential electrical services. His expertise ranges from simple installations and repairs to the complex design and implementation of whole-house electrical systems. Known for his meticulous attention to detail, problem-solving skills, and commitment to safety, Jacob is highly adept at transforming his clients' visions into reality while ensuring a fully functional and safe home environment. His years with Zippy Electrical have not only honed his technical skills but also his interpersonal ones, establishing him as a reliable, trusted, and respected figure in the field. His dedication to providing exceptional service and value has led to a solid reputation and an extensive base of satisfied clients.